Hello readers!
We are back with another construction weekly roundup where we discuss in detail all the trending construction projects in Ireland. If you have missed out on the headlines that made through this week, check out our blog below:
Beginning with
Retail giant Aldi has announced major expansion plans across the capital, with a €75 million investment going towards building 11 new stores in five years.With the big new plans come 350 new full-time permanent jobs and 550 construction jobs. Adamstown is set to be the first store on the list, with Aldi already examining 25 other sites as potential locations. There are already 24 stores in Dublin with 670 staff, a number set to grow as Christmas work is advertised. The supermarket chain is expanding beyond the capital, adding 30 new stores nationwide over the next three years.
Read the full article by Sundayworld here at: https://www.sundayworld.com/news/irish-news/aldi-announces-big-plans-with-11-new-dublin-stores/789824402.html
Six-storey extension proposed for Crawford Art Gallery
CORK city centre's much-loved Crawford Art Gallery is reaching up and into the future: a six-storey extension is proposed for a building with 300 years' urban cultural presence, in what is being billed as a 21st century flagship project. Arts and Culture Minister Catherine Martin has described the project as transformative and "a once-in a generation investment," which will see the Crawford Art Gallery gain 45% more space. In July she and Taoiseach Micheál Martin announced a €29m investment in the gallery.
Read the full article by Irish Examiner here at: https://www.irishexaminer.com/property/arid-41018024.html
Biggest public housing project in Cork since '80s moves a step forward
Read the full article by Irish Examiner here at: https://www.irishexaminer.com/property/developmentconstruction/arid-41013815.html
And last but not the least, some projects are brewing as we step into the new year
Construction to begin on national velodrome centre next year
A multi-million velodrome and badminton centre will be one of the first projects to be delivered as part of the Government's medium-term plan for Sport Ireland's vast Dublin campus. In a "masterplan" for the next 15 to 20 years announced on Thursday, it confirmed plans for what will be the first velodrome track in Ireland, which is already contained in the Government's National Development Plan. A planning application for the project was lodged with Fingal County Council by Sport Ireland in August and a decision is expected in the coming weeks.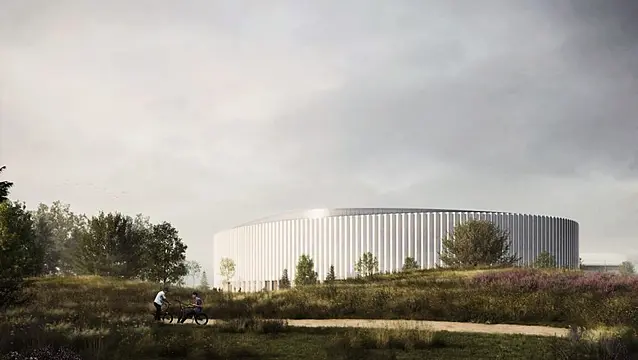 Read the full article by Breaking News here at: https://www.breakingnews.ie/ireland/construction-to-begin-on-national-velodrome-centre-next-year-1393916.html
We are currently hiring for various Project/Contracts Management opportunities across the country. If you are looking for a new job, get in touch with Michael today at 0862107555