Ireland's construction industry is continuously evolving, with new projects and developments emerging across the country. From new housing initiatives to major infrastructure projects, the industry is making significant strides toward meeting the demands of Ireland's growing population. In this construction blog, we'll bring you the latest news and updates from the sector, covering everything from government policies and regulations to new technologies and sustainable building practices. Let's take a look;
Beginning with, The Irish government has announced new measures aimed at increasing the delivery of housing, including making it cheaper to build and refurbish homes, speeding up home building, and driving down building costs. The Housing Minister, Darragh O'Brien, is introducing these measures as part of the Housing for All Plan to help tackle the housing crisis in Ireland. The government hopes that these measures will help to significantly increase the number of homes being built and refurbished across the country.
Picture credits: Leah Farrell / RollingNews.ie
Read the full article by Irish Examiner here at: https://www.irishexaminer.com/news/politics/arid-41124349.html
Moving on to the investment side, The rising interest-rate environment has led to a reassessment of Irish property values, causing a decline in corporate property investment in Q1 2022 compared to the same period last year. According to a report by BNP Paribas Real Estate, international investors have dominated the Irish market for the last decade, with domestic investment falling from 55% in 2014 to under 14% in 2021. However, the report shows a sharp fall this year, with US investors deploying just €14.75m in Q1 compared to the 10-year quarterly average of €213m. The report suggests Ireland remains an attractive place for property investment due to strong demand.
Read the full article by Irish Examiner here at: https://www.irishexaminer.com/business/economy/arid-41128456.html
finally wrapping up with some projects, Construction has commenced on the first of 20 solar farm projects in County Cork, with an estimated cost of €200m. The projects will generate enough electricity to power 80,000 homes annually once completed. Enterprise Minister Simon Coveney initiated construction at the first site in Kilmoney, Carrigaline, on Monday.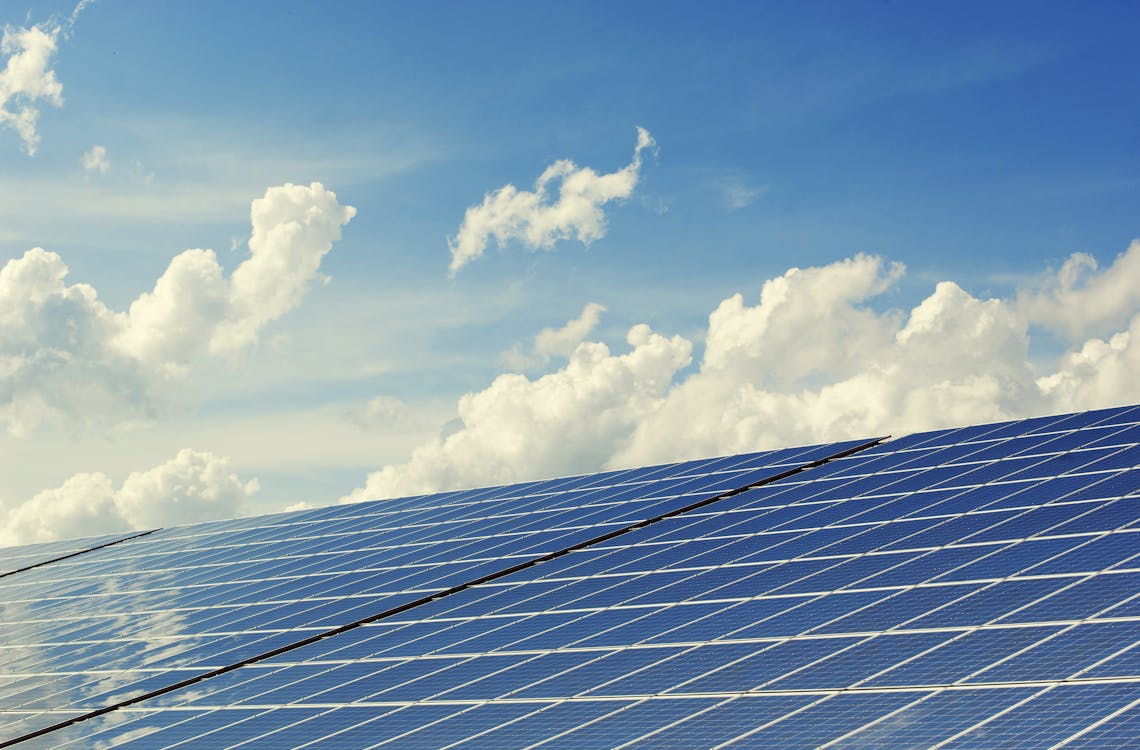 Read the full article by Irish Examiner here at: https://www.irishexaminer.com/news/munster/arid-41123749.html
As Ireland's construction industry continues to grow and evolve, we can expect to see many exciting developments in the years to come. If you are exploring a new opportunity in the industry, do get in touch with us today. You can explore all the current jobs that our recruiters are currently working on here at ➡️ www.buildstaff.ie