Welcome to this week's edition of our construction roundup blog. As always, we're excited to bring you the latest updates and trends from the world of construction. This week, we're going to delve into some of the latest trends. We'll also take a closer look at some of the most exciting projects currently underway in Ireland. So, grab a coffee and settle in – it's time to catch up on all the latest construction news and insights.
Beginning with the news that made it to the headline, Almost 8,000 engineering jobs could be available this year, according to a forecast by Engineers Ireland. Its latest employers' survey found that there was strong demand for engineering talent across a range of specialties; including civil, electrical, and mechanical engineering. This is despite a drop-off in software engineering positions following a number of high-profile job cuts by major tech firms. "We're seeing [demand] across the whole range of the economy, for example, data centers, the whole energy sectors for renewables, onshore and increasingly offshore is going to be a challenge," said Damien Owens, director general of Engineers Ireland. "And just general construction for the economy – be it housing or roads – so there's a huge amount of opportunities out there."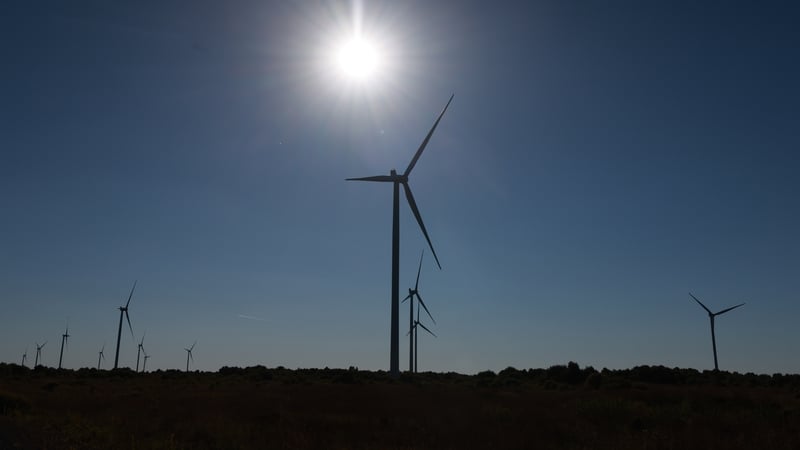 Read the full article by RTE here at: https://www.rte.ie/news/business/2023/0201/1353053-engineers-ireland-survey/
Moving onto some of the projects,
Planning granted for the seven-story extension of Crawford Art Gallery
The Crawford Art Gallery is in line for a massive seven-storey extension in Cork city. Planning permission was granted by Cork City Council for the development of the almost 300-year-old structure located at Emmet Place in the city centre. The development allows for a new loft-style gallery space at the top of the new building, taking advantage of city-wide views.The full plans allow for the development of new public exhibition areas, a new cafe and coffee shop, collection storage spaces, learning and exploration studios, and upgraded staff and back-of-house facilities.
Read the full article by Irish Examiner here at: https://www.irishexaminer.com/property/planning/arid-41065760.html
Construction of a large-scale renewable gas injection facility
Renewable biomethane gas has been transported on the Irish gas network since 2019. The biogas enters the gas network via a dedicated injection point at Cush, Co Kildare. The renewable biomethane gas is created through a process known as anaerobic digestion during which organic materials, such as food waste, animal slurry and energy crops are broken down. Gas Networks Ireland will begin construction of a large-scale renewable gas injection facility in Mitchelstown, Co Cork, later this year, as part of the €30 million Green Renewable Agricultural Zero Emissions (Graze) project, supported by the Department of Environment, Climate and Communications' (DECC) Climate Action Fund.
Read the full article by Irish Times here at: https://www.irishtimes.com/opinion/letters/2023/01/31/renewable-biomethane-gas-and-the-energy-network/
And last but not least,
Built for €6m in 2009 but never opened, Dublin's 'ghost' station to get €3.8m refit
A west Dublin train station that has been dormant since its construction at a cost of more than €6 million 14 years ago will open later this year, Irish Rail has confirmed. The Kishoge station, on the Kildare line between Clondalkin and Adamstown, was completed in 2009 and was intended to serve a new community at Clonburris, planned as the next new west Dublin suburb after Adamstown. The creation of a high-density "eco-district" of up to 15,000 homes at Clonburris was proposed by South Dublin County Council in the mid-2000s and approved by An Bord Pleanála in 2008, with the new Kishoge station seen as crucial to the suburb's sustainable development.
Read the full article by Irish Times here at: https://www.irishtimes.com/transport/2023/01/30/dublin-ghost-station-will-open-this-year/
That's all for this week's construction news and insights. We hope you've found this edition informative and helpful. If you're interested in learning more about any of the topics we've covered or want to explore job opportunities in the industry, we invite you to visit our website. We offer a range of job openings in various roles within the construction sector, and we're always looking for skilled and passionate professionals to join our team.
Don't hesitate to apply or contact us with any questions you may have. Thanks for reading, and we'll see you again next week with more news and insights from the world of construction.