Hello readers!
A very warm greeting to all.
This week, in our roundup, we talk about some of the biggest projects around the country being currently worked on. Beginning with the Cork Rail Network. IRISH RAIL IS to lodge an application to An Bord Pleanála for a major upgrade of the Cork rail network. An application will be made for the construction of a second rail track along the 10km section of railway line between Glounthaune and Midleton in Cork. Irish Rail has said the upgrading of the line from the existing single track to new twin track railway, along with the completion of the new Kent Station through platform and the proposed signalling and communications upgrades will facilitate, with future fleet orders, the potential tripling of service frequency to a 10-minute service frequency each way compared to the current 30-minute service.
Read the full article by the Journal here at: https://www.thejournal.ie/irish-rail-an-bord-pleanala-application-cork-rail-network-upgrade-5909582-Nov2022/
Moving to the next,
Planning lodged for construction of 28 hotel bedrooms in Cashel
Planning has been lodged for the construction of 28 hotel bedrooms in Cashel.
Marymount Assets Limited has made the application to Tipperary County Council and the development address is at Moor Lane, Cashel.
The project, if approved, will see the construction of 28 hotel bedrooms in two blocks, each of one and a half storeys, landscaping, demolition of a hay shed, provision of new opening in boundary wall for emergency access and all ancillary development works.
Read the full article here at: https://www.tipperarylive.ie/news/cashel/952676/breaking-planning-lodged-for-construction-of-28-hotel-bedrooms-in-cashel.html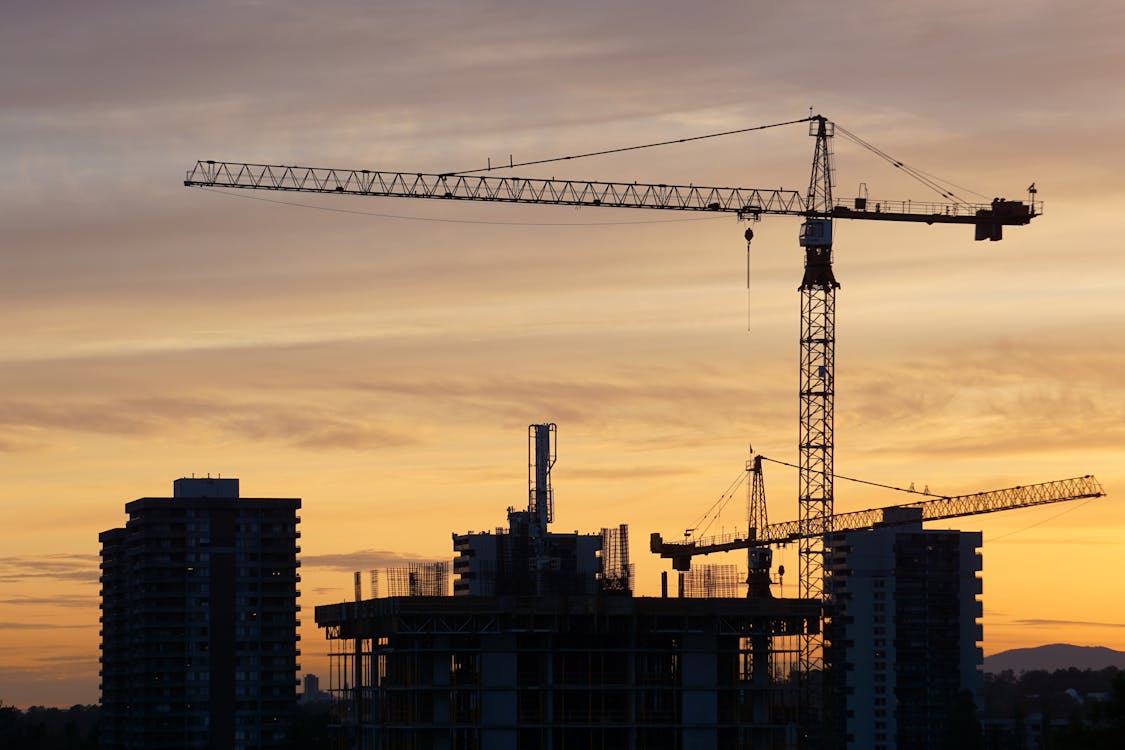 Work to repair iconic wall on north's highest mountain to get underway
WORK on repairing a historic wall on the north's highest mountain is set to begin this month, 100 years after it was built. The work is part of the second phase of the Mourne Wall Restoration Project, after its first phase saw over 600 repairs to the 22 mile-long wall completed in 2018. Construction of the Mourne wall, which was originally designed to prevent livestock contaminating water supplies, began in 1904 and took 20 years to complete. Managed by NI Water, the project recently completed repairs on neighbouring smaller Mourne mountains and is preparing to begin work on Slieve Donard, which at 850 metres high makes it the north's highest mountain, and the seventh highest in Ireland.
Read the full article here at: https://www.irishnews.com/news/northernirelandnews/2022/11/08/news/work_to_repair_iconic_wall_on_north_s_highest_mountain_to_get_underway-2887256/
and finally,
Topcon Invests in Future of Construction With Donation to TU Dublin
As a designer, manufacturer and distributor of precision measurement and workflow solutions, Topcon has a unique opportunity to support the university with an initial equipment donation worth €1.5 million in market value, which will be continually updated with the latest technology available.
This approach is part of what Topcon terms its "Learn-Apply-Build" (LAB) initiative, helping universities keep pace with the rapid changes in advanced technologies for hands-on training, equipping students with knowledge of the most current construction and geopositioning tools as they enter the workforce.
Additionally, Topcon has committed to be a TU Dublin Cornerstone Donor, providing a philanthropic donation of €500,000 over a period of five years. This funding will support the development of a new Design + Construct Centre at TU Dublin's Broombridge site in Cabra, which will be a National Centre of Excellence for construction, engineering, and architectural education, and expand the university's footprint in the Dublin 7 area.
Read the full article here at: https://www.constructionequipmentguide.com/topcon-invests-in-future-of-construction-with-donation-to-tu-dublin/58572
That's a wrap !
We are currently hiring for some amazing new roles like Civil Engineers, Electrical Project Managers etc. If you are keen on applying for this and others, send us your CV today at cv@buildstaff.ie or give a call at 017071012