A new year means exploring new opportunities, and with a job market that is continuously changing, all the construction workers have to make sure they stay on the top edge. 
Our team of recruiters recommends the top 5 things that you should not miss out on your CV in 2023 :
Summary of the Profile
This is something that the recruiter will go through to have a better understanding of you as a person and your professional life. This can be considered as the first impression that you will make on the employer, so it is important to bear in mind to keep this short, simple, and to the point. Statements like "I am a hardworking professional with 8 years of experience etc" is too common and hence you would want to avoid something like that. Instead, you can use this opportunity to write about your unique skills and what have you achieved in your career so far.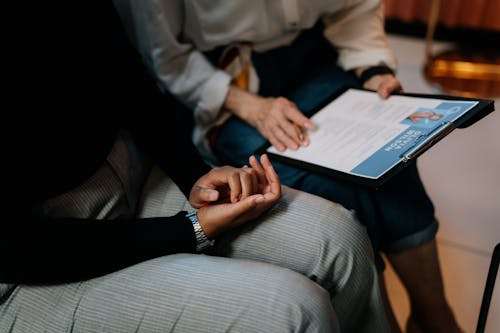 2. Skills and Expertise
If you did not focus on any of the skills in the profile section, then you can create another section to list them all together. You can order them, beginning from the ones recently gained.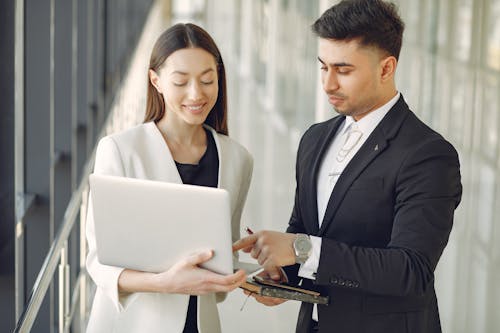 3. Education 
It is important to talk about your qualifications and education gained. It should not focus on the grades but what you studied, when, and where. This section is important when you are just starting out in the industry.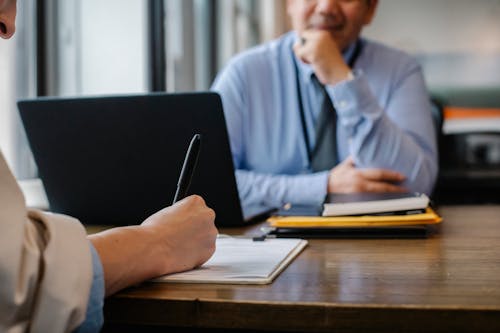 4. Experience
This should be brief and chronological. You don't need to go in-depth on every project you've been involved in or the company you've worked for. A good idea is to focus on your last five projects or the last three companies, include your other work history but expand on these. Again make use of bullet points rather than lengthy descriptions. 
Highlight the major achievements of your job. Did you complete the project on time/ early? Was it on a budget? What kind of budgets are you used to working with?
A simple format that will hit all of the bases is:
Dates
Company name (if you used an agency ensure you use the company name, not the agency)
Job title
Key duties and projects
Be sure to include any promotions, their achievements, and companies that want to know what you have done successfully.
5. References
Don't be afraid to name people on your CV. Add their job title as well. If you're not comfortable adding phone numbers just say that you can supply contact details on request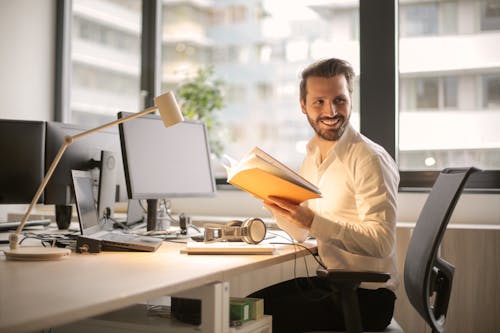 Our recruiters are here to help you out. If you would like to arrange a quick call, get in touch with us today. Send in your CV at info@buildstaff.ie or give us a call at 017071012.