It's Friday and we are back with another week of trending news in the construction industry of Ireland. A lot of bigger projects got a thumbs up this week, the highlight of all being, Cork to Limerick Greenway. An 80km dual carriageway combined with what could become one of Ireland's longest greenways has been recommended as the preferred transport solution to connect Cork and Limerick. Bypasses are proposed for Mallow, Buttevant, Charleville, New Twopothouse and Banogue, with the notorious accident blackspot at the Ballybeg bends, just south of Charleville, also set to be bypassed, and there are recommendations too for enhanced bus and rail services between the two city regions.
Read the full article by Irish Examiner here at: https://www.irishexaminer.com/news/munster/arid-40840328.html.
Another, route's construction that began this week was Clontarf's cycle route. Extensive roadworks to facilitate construction of a segregated cycle route from Clontarf to Dublin city centre over the next two years has begun. The route, first proposed a decade ago, is part of a €62 million project that also involves watermains rehabilitation and new bus lanes. The route will provide safe access to the city centre from the off-road Dublin Bay cycle path, which runs from Sutton to Clontarf. The project will be completed in sections from Alfie Bryne Road in Clontarf to Connolly Station on Amiens Street, phased between now and March 2024.
Read the full article by Irish Times here at: https://www.irishtimes.com/news/environment/construction-of-clontarf-to-dublin-city-cycle-route-begins-1.4837443
Following up on rising costs, a topic that has been a growing concern for a lot of building firms since the beginning of this year, Minister Michael McGrath met with representatives of the industry this week who are seeking assistance from the Government in dealing with hyper-inflation in the construction sector. The problem is particularly acute in public sector contracts, because these operate on a fixed lump sum basis, with no clauses for variations in charges if raw material costs increase. Speaking after the meeting, Mr McGrath said he accepts the current level of materials price inflation is having a real impact on contractors and on the ability to deliver vital public capital projects. He said some changes have already been made for new tenders and contracts, but they don't apply to existing contracts that are of a fixed price nature.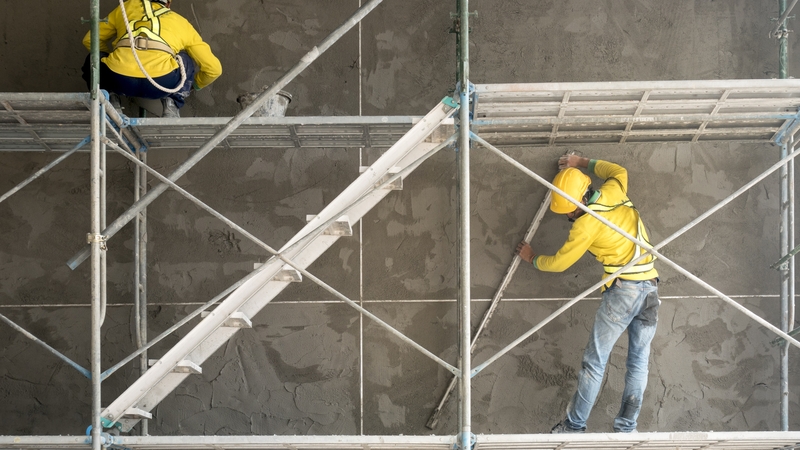 Read the full article by RTE here at: https://www.rte.ie/news/business/2022/0329/1289127-cif-mcgrath-talks/
If you are looking to change your construction job, then we have got the best opportunities nationwide to work on some of the biggest projects ever. Get in touch with us today. Send in your CV at info@buildstaff.ie or give us a call at 017071012 to chat with one of our recruiters.